.


The Magnet Foundation
is a non-profit organization
that supports the
Wheeler High School
S.T.E.A.M. Magnet program.
.


There is no better investment
than your child's education.
CULTURE
Magnet students are encouraged to follow their own unique path to become innovative, critical thinkers both in and out of the classroom. The Magnet Foundation promotes this by providing funds for events, special workshops, clubs and other experiences to help create an environment that allows students, parents and faculty to play an active role in embracing the Magnet Culture.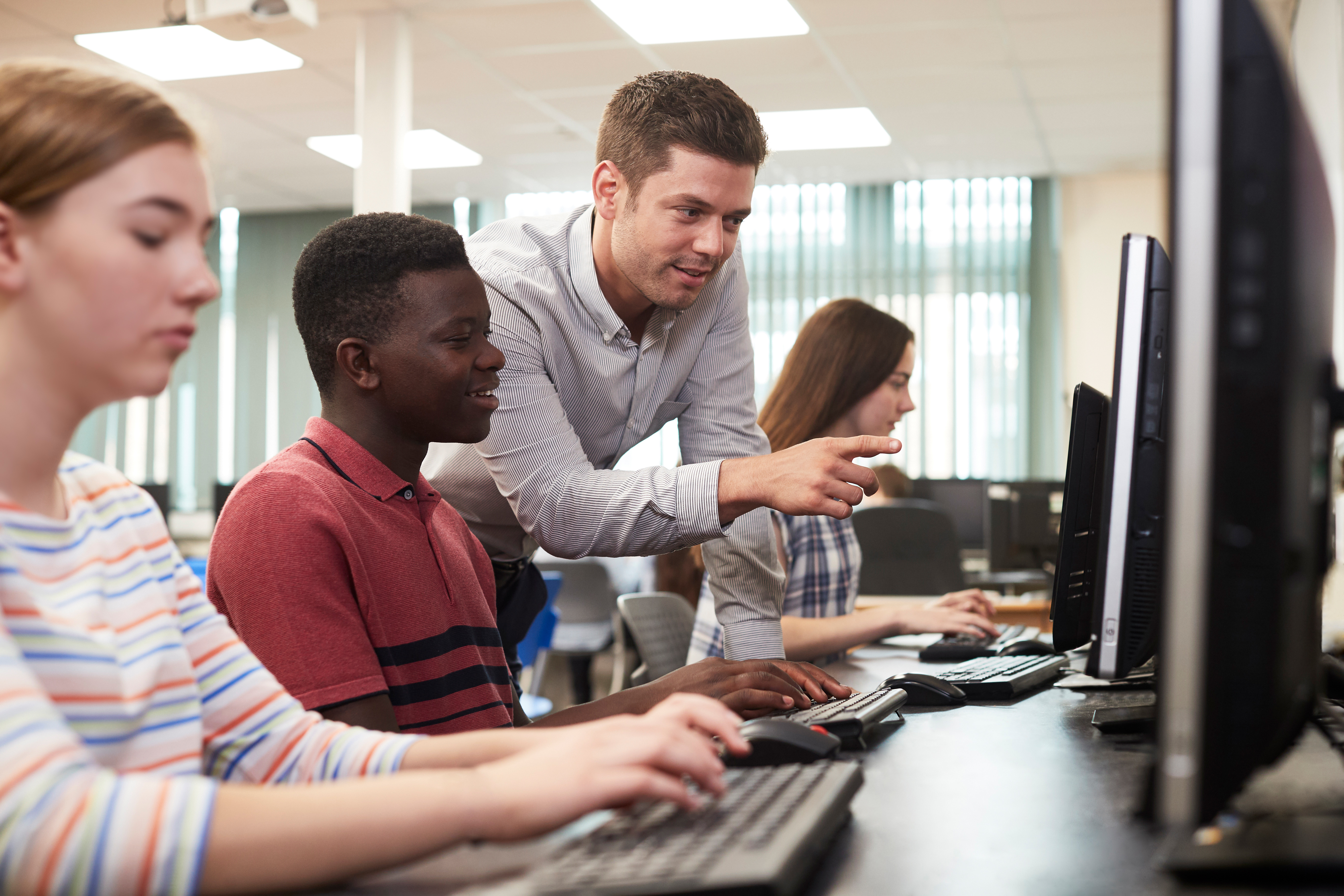 CLASSROOM
Working closely with the Magnet Faculty, the Magnet Foundation helps ensure that teachers have state of the art equipment, new educational resources, research funding and advanced teacher education to create the cutting-edge and innovative learning environment to allow this STEAM program to continue to excel.
.
COLLEGE
From seminars on college admissions and essay writing, to college tour trips, updating our Naviance college and career readiness software, the Magnet Foundation supports the Magnet counselor in preparing our families and students to embark on the next step.

.